Deep Origins is a movement and an experiment in human evolution.
It's what we do…
& we love what we do…
WHAT IS DEEP ORIGINS?
Deep Origins is a digital media, marketing and eCommerce company built "for good". We create transformational communities around ancient timeless wisdom and determined to see mankind evolve and thrive in pure potentiality. We empower the human family toward optimal health and well-being.
Our Philosophy
We Designed a Unique Methodology
We believe that mind-body-spirit tools such as meditation, yoga, eastern medicine and visualization can be the best answer to the overwhelm of daily life. Our media and content is produced to empower ancient luminaries, brilliant thinkers, doctors, scientists, artists, authors, and educators of transformational content. Our products are hand sourced and selected to help build sustainable communities.
DEEP ORIGINS has created and launched some beyond phenomenal brands that were created to uplift human life to optimal well-being for the benefit of the people and the planet.
And over the past decade, we have built a database of over 500K ancient wisdom individuals; worked with more than 100,000 customers; generated 6 million YouTube views...and our marketing efforts reach over 20 million people worldwide on a weekly basis.
Our mission: To spread consciousness.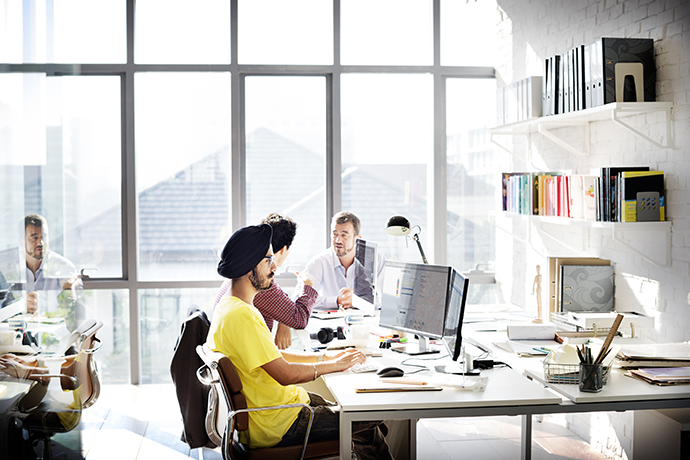 THE AWESOME BRANDS WE WORK WITH